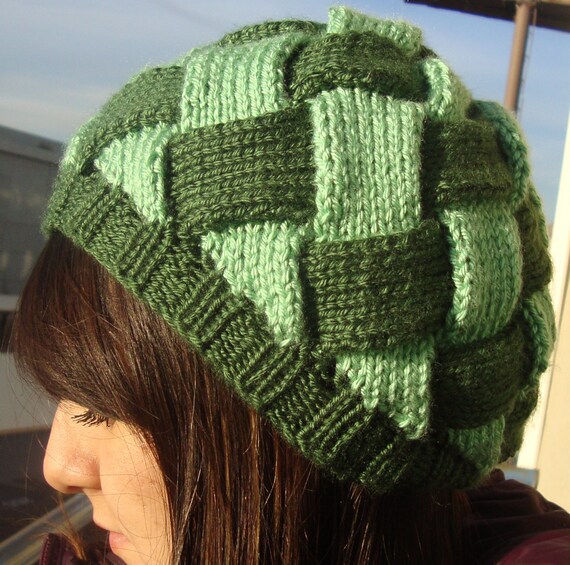 This hat was partly inspired by cucumbers and partly inspired by St. Patrick's day. I love that a cucumber is dark green on the outside and light green on the inside. There aren't many foods found in nature that are different shades of the same color inside and out.
St. Patrick's day is coming in about 3 months so I guess I'm getting into the spirit early. This hat actually got me thinking about making a whole shop section on holiday themed hats. We'll see if that goes anywhere.
Anyway I just love the color green.
To buy one of your own click here.