I'm going to start doing something a little different. Instead of just showing items from my shop I'm going to show items from other Etsy shops too.
Each month will have a theme and I'll show items from my shop and other shops that follow that theme. It will add more variety and be more fun to look at.
I should have started this on January 1 but I didn't think of it until today.
January 14th monsters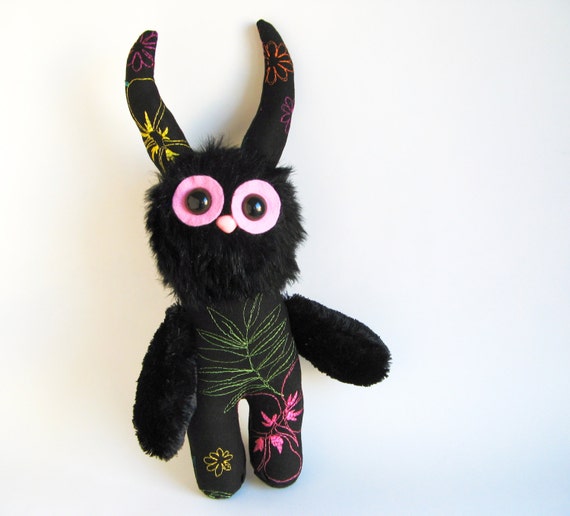 This little guy comes from the Etsy shop FluffyFlowers. He is so cute! To learn more about him visit:
https://www.etsy.com/listing/107897676/stuffed-animal-monster-cute-plush-toy?ref=tre-2724614429-1
To see the Etsy shop where he comes from visit:
https://www.etsy.com/shop/FluffyFlowers?ref=listing-shop-header-item-count
Here is one of the monsters from my shop: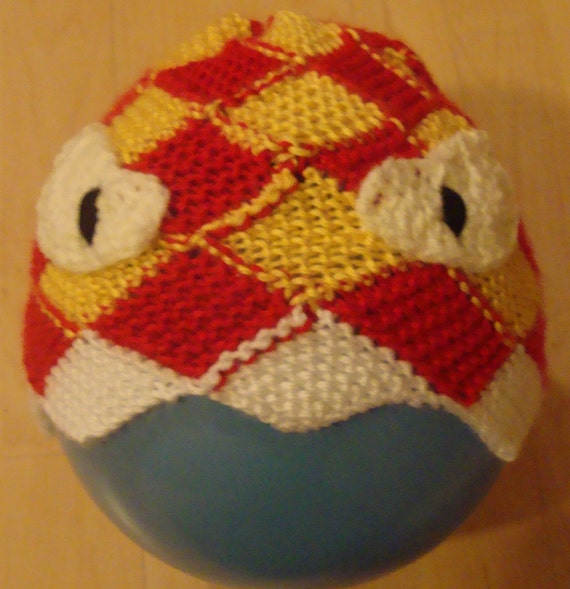 To learn more about this monster or see my shop visit:
https://www.etsy.com/listing/216383756/fearless-sports-fan-monster-hat?ref=related-1
Thanks for reading this post 🙂