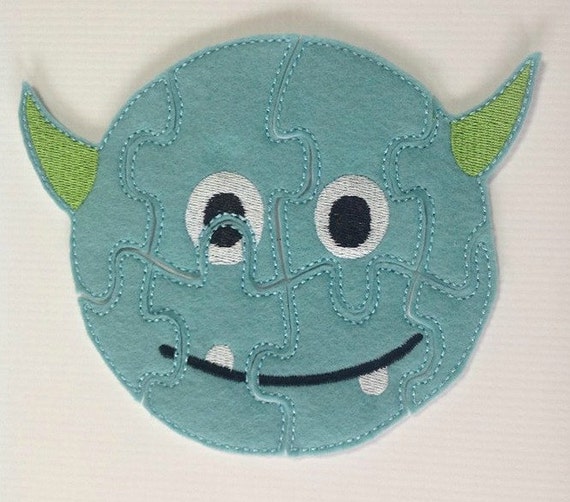 This monster is from the Etsy shop Lilliannamarie. This is another great idea for kids. I fabric puzzle is much safer for babies to play with and harder for rough children to rip. There are tons of other fabric puzzle and toys from this shop. Check it out.
https://www.etsy.com/listing/171542257/monster-alien-felt-puzzle-childrens-toy?ref=tre-2724614429-6
Here is my monster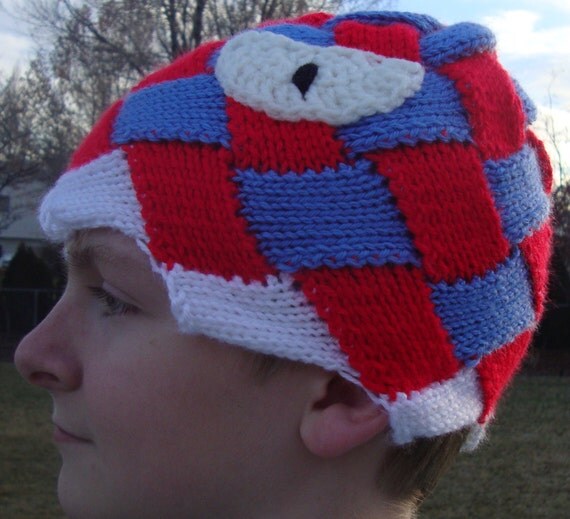 My Mom says this monster hat looks like Spiderman. I guess you can imagine Spiderman eating your head when you see it.
https://www.etsy.com/listing/216386645/amazing-monster-sports-fan-hat?ref=related-0