I got way behind because I had to work extra hours at my job for the last few days. But I'm back and I have a lot of great news for the end of January.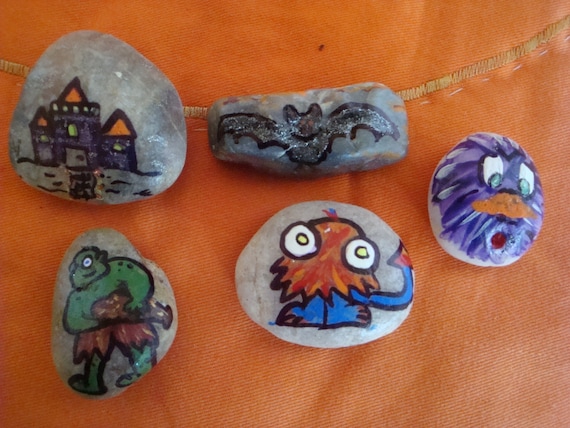 These monsters are from the Etsy shop BlueSkyesAhead. I think this is such a great idea for children. It encourages them to think outside the box and enjoy some less expensive toys.
https://www.etsy.com/listing/207324512/monster-story-stones?ref=tre-2724614429-4
Here is my monster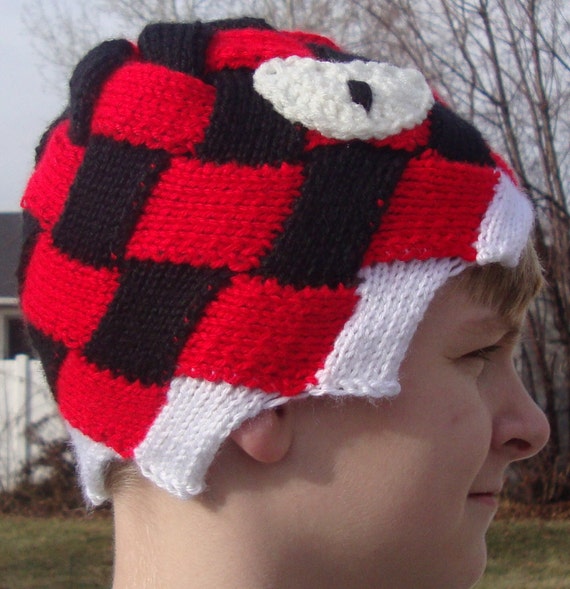 I finally got a human model for these sporty monster hats. It looks like the hat is eating his head. It was also very fun to make.
https://www.etsy.com/listing/216381282/striking-sports-fan-monster-hat?ref=shop_home_active_20