I've added some adorable headbands to my Etsy shop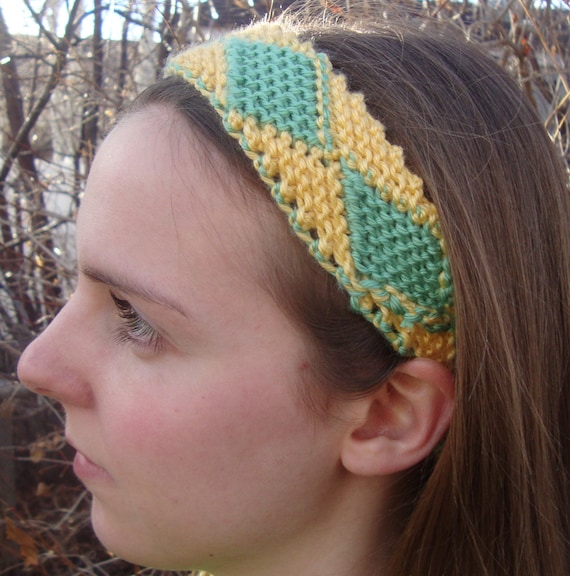 This is a diamond headband. Its very soft and stretchy and can cover your ears if you need it to.
https://www.etsy.com/listing/219287557/fashionable-diamond-headband?ref=related-7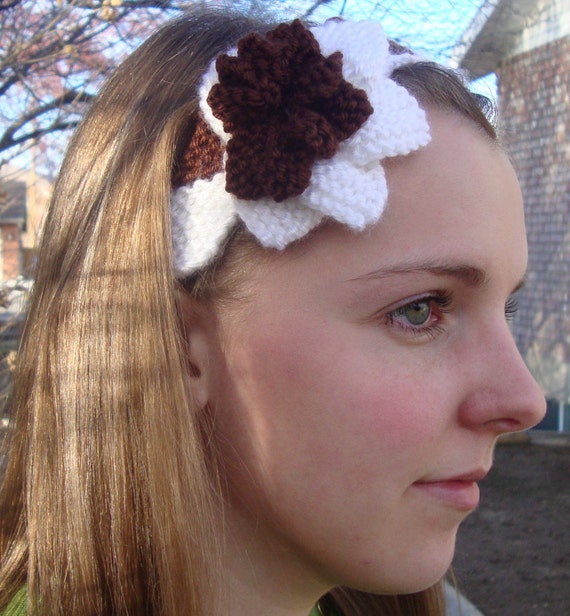 This is a zigzag headband with a wildflower. That was the first time I made that flower and it turned out great! This headband can't keep your ears warm but it can keep your hair out of your way while accenting your face.
https://www.etsy.com/listing/219288401/wildflower-zigzag-headband?ref=listing-shop-header-3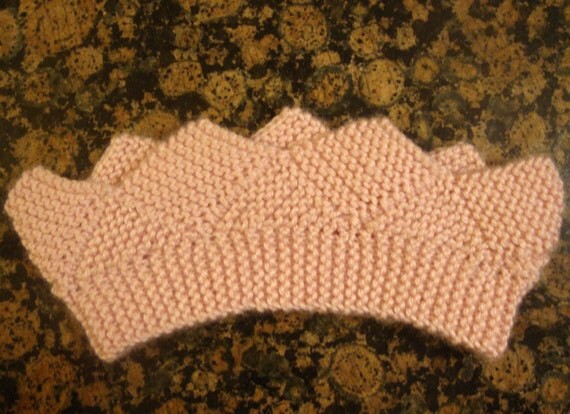 I made this with moms of little girls in mind. It is a princess crown that can be machine washed and dried. It is also wide enough to keep your ears warm.
Mostly little girls are into princess crowns but I know a few teens and adult women who would love this headband too. It comes in a variety of colors if you don't want a pink one.
https://www.etsy.com/listing/216377047/precious-princess-crown-a-woven-headband?ref=related-1