I've added some fingerless gloves to my Etsy shop.
These gloves are great for typing, crafting, texting, driving, eating, writing, and doing most things while keeping your hands warm. They are great for winter.
https://www.etsy.com/listing/219293648/lovely-diamond-fingerless-gloves?ref=related-0
I added some arm warmers too.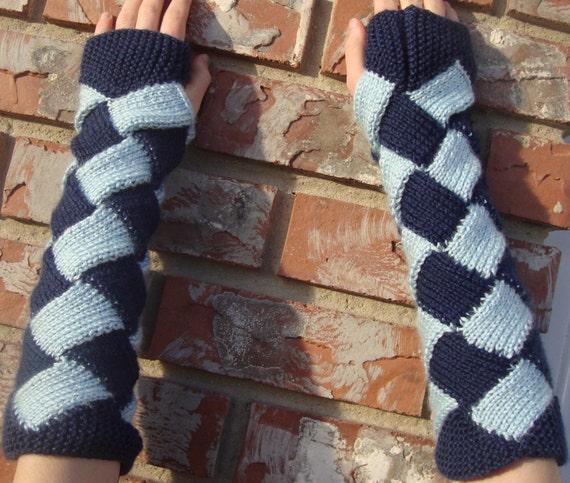 These are so cute! They were the first I made with the diamond pattern and they turned out great. Also very useful for winter and go with most outfits.
https://www.etsy.com/listing/219292162/elegant-diamond-arm-warmers?ref=listing-shop-header-1
Lastly, I added some fashionable leg warmers.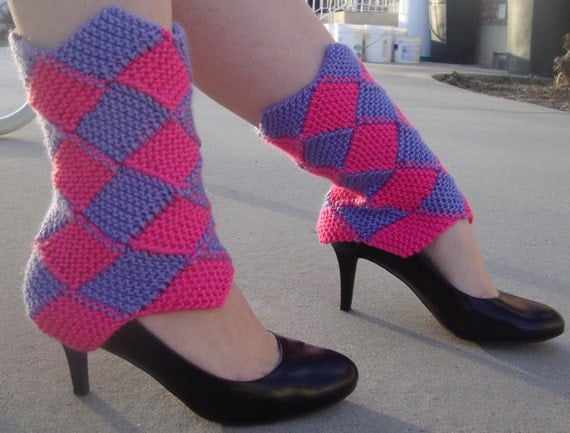 I spent a day in Chicago a month ago and nearly ever woman I saw was wearing these with high heels or boots. They are so attractive and easy to make. A great way to wear your favorite shoes and have warm ankles. These are definitely a must for any fashion forward lady.
https://www.etsy.com/listing/219289773/classy-diamond-leg-warmers?ref=related-1